– We'll teach you how to hold us accountable –


Transparency, accountability and honesty. These are values we live and work by every day. Our job is to educate and inform our clients, while we drive best-in-class marketing results to your bottom line.
Where we shine:
Driving performance at the intersection of

design
and
strategy.
When engaging creativity meets smart, powerful technology, special things happen. Let us show you how we create unparrelled results.
A few things we're great at
We're not the jack of all trades, and we've certainly mastered more than just some. We don't want to be your everything-under-the-sun agency, we want to be your results partner. After all, driving performance for our clients is all that really matterrs.
TARGETED DISPLAY
We'll get the right ad in front of the right customer at the right time. Amplified has digital tools that allow us to use consumer data in real time to get your ads to your target audience.
MOBILE LOCATION
When the location of potential customers impacts your business, you can rely on our hyper-local mobile solutions to deliver customers to your doorstep.
VIDEO PRE-ROLL
Video is the leading engagement tool in digital marketing. Our video advertising solutions deliver your ad message with the highest quality of targeting and delivery.
EMAIL MARKETING
Our Amplified team uses highly targeted email services that get your messages to people who WANT them, with presonlzied content and engaging design.
PAID SEARCH (SEM)
We know how to combine SEM with our other tools to make you stand out. With higher search results, we ensure that people's attention to your brand will improve, giving you an edge over competitors.
OPTIMIZATION (SEO)
Every business needs SEO, our team of organic optimization experts will help you craft a long-term strategy. Our services incude on-site, off-site and blog writing SEO services.
WEBSITE DEVELOPMENT
You need a well-managed, functional and custom website to help you reach customers on their desktops, laptops, tablets and smart phones, and to reinforce your positive online brand.
SOCIAL
With our team of dedicated social media professionals we'll develop, manage and execute social media strategies, and help you understand how customers are interacting with you in the social space.
Our Team
Meet your local Amplified team.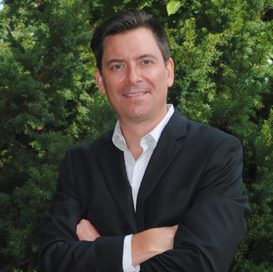 Chris Staszak
Amplified Madison Director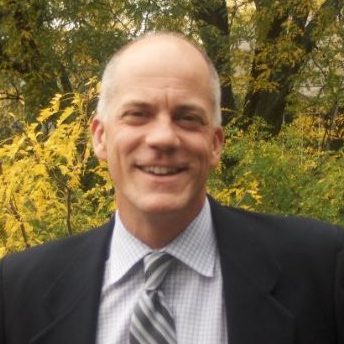 Andrew Barron
Digital Marketing Consultant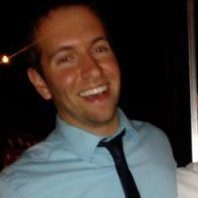 Nick Bruno
Digital Marketing Consultant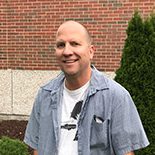 John Dagitz
Lead Digital Designer
Eli Sonkin
Client Success Manager
Alexandra Wilburn
Client Success Manager
Steve Beck
Ad Operations Manager
Client Testimonials
Don't take our word for it – here's what our clients say:
"Our company has worked with Amplified Digital, particularly Chris Staszak, for about a year and a half and they have completely changed the way we market and brand our business, turning our company into a recognizable and memorable one….

Amplified Digital is credited with much of our marketing success and is responsible for helping us draw new patients. In fact, we have added 15% more new patients per month since signing on with Amplified Digital…"
Tenielle Johnson
Business Manager, Madison Pediatric Dental & Orthodontics
We're here to be your results partner.
. Whether you're looking to build your company from the ground up, or you're a well-established business looking to gain an edge on your competitors and boost your marketing ROI, drop us a line and we'll be in touch to learn more about how we can help your business achieve success!

1901 Fish Hatchery Road, Madison WI